Welcome to
Between Parents.
WITHIN THIS SITE YOU WILL FIND:
- Over 100 episodes of the Between Parents podcast to parents and spouses talking about topics that matter.
- Almost 1000 blog entries that cover every topic under the sun.
- An avenue to the Between Parents online community on Instagram and Facebook.
If you're not sure where to begin listening or want to go deeper into one subject, we've grouped together topics to help you get started. Check 'em out.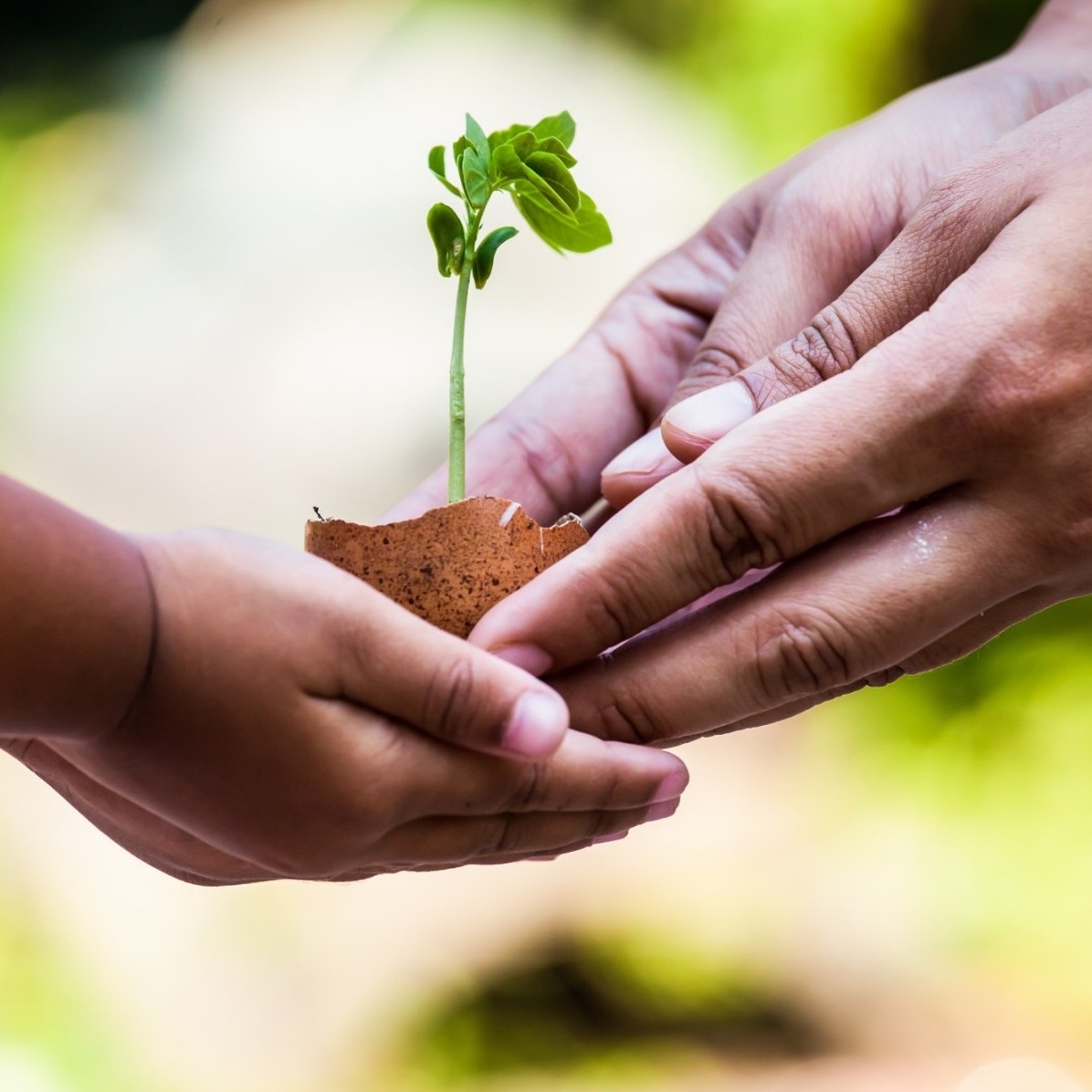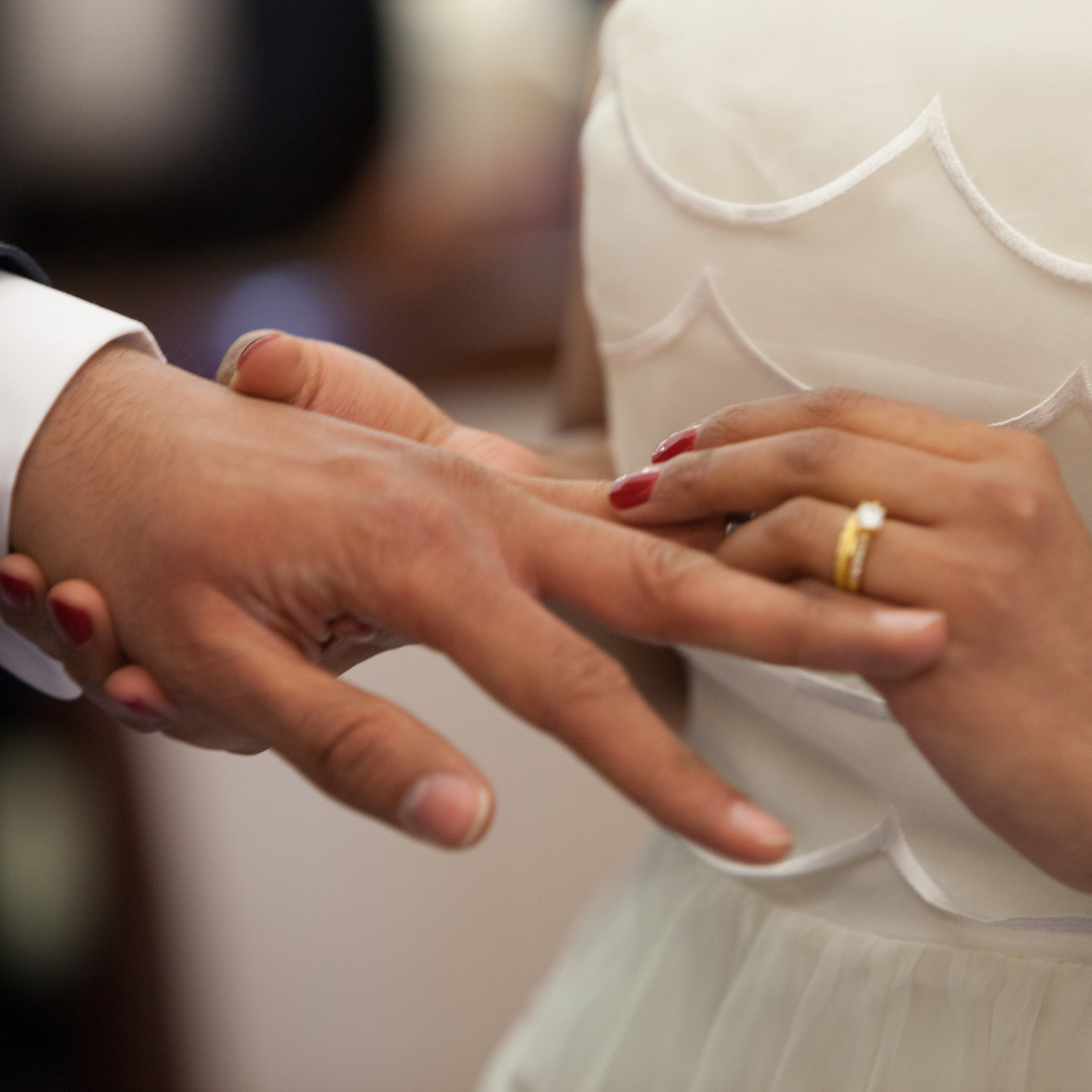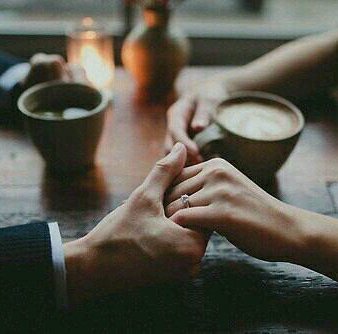 JOY'S BLOG
Joy's musings about
work, family, food,
and ideas that inspire.